7 Cars You Should Be Embarrassed To Drive
They say that beauty is in the eye of the beholder, but you'll quickly find that ugly is universally understood. This becomes incredibly clear when you see certain styles of cars on the road and sit back wondering who in their right mind would have paid hard earned money to be seen driving that abomination.
We don't want to see you become a figure of ridicule, so we've compiled a list of the 7 most horrifically designed cars. Think hard before your next car purchase, and avoid the embarrassment of being seen behind the wheel of one of these disasters.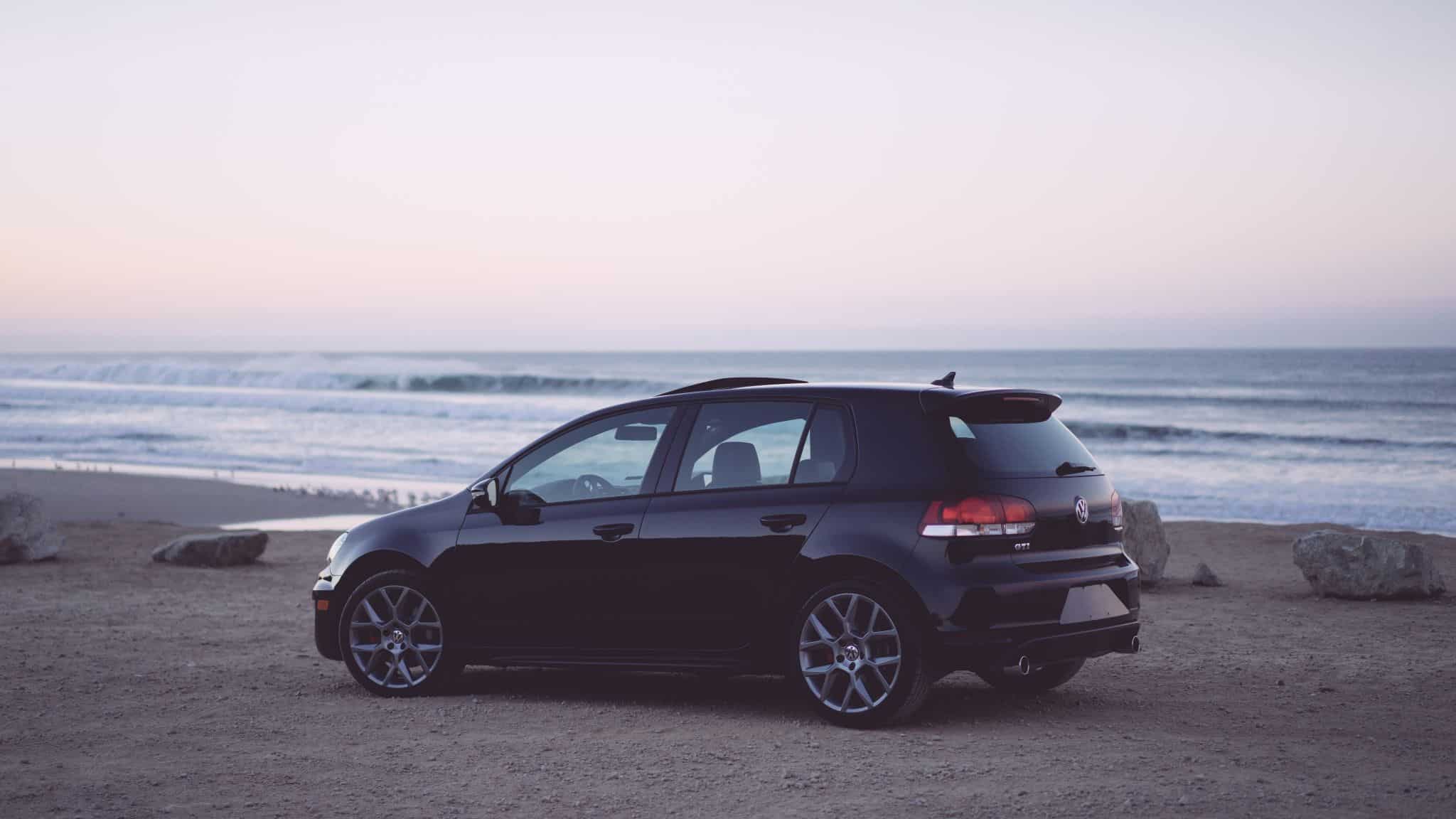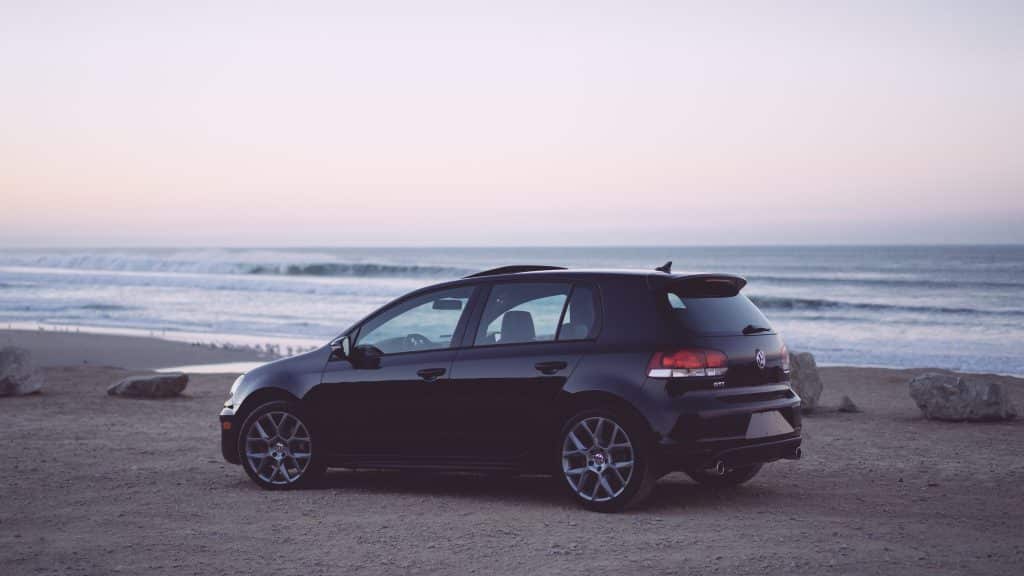 Aston Martin Lagonda
The Aston Martin Lagonda, often sporting private registration number plates initially intended to wow the world as a luxurious super sedan, fell way short of its expectations. As a matter of fact, the Lagonda seems to only appeal to the royalties of the Middle East who have the money to burn. For us average folks, the Lagonda stands for an outrageously over-priced car that moreover looks cheap.
Yugo
The Yugo, which was based on the Fiat 128 design, represents everything that could go wrong in a car. From the beginning, it has been a magnet for ridicule and criticism. The worst of which, is when the Consumer Sports Review announced that consumers will be better off with their old car than buy a brand new Yugo. Ouch!
AMC Gremlin
Aptly launched on April fool day, the AMC Gremlin was just that, a fool choice of a car. The car, originally, was designed as a way to encourage Americans to switch to smaller cars. The Gremlinas weird angular and poorly executed hatchback design did very little to convince buyers to buy.
Fiat Multipla
Italian automakers have long been known for their precise craftsmanship and sophisticated design. The Fiat Multipla, sadly, possessed none of these outstanding qualities. In fact, it was the exact opposite. Enfolded in a sheet of metal that looks like 2 cars were melted on top of one another, the Multipla is more suited as an abstract work of art then a family car.
Ford Pinto
We see very few Ford Pintos compared with any other car made during the same time. That fact is almost enough evidence as to how unpopular this car has become since it was launched. Many potential buyers were deterred by its peculiar squashed design, which seems to mimic a cockroach.
Chevrolet Vega
The Chevrolet Vega looks attractive enough on paper, but once constructed we can see it is one of the worst vehicles Chevy has ever made. It was marketed as a highly economical car to purchase. What that meant for the consumer, ultimately, is that it was inexpensively built with no added features to mask its ghastly design
Pontiac Aztek
Dubbed as the ugliest car in 2007 by Time magazine and as the ugliest car of all time by Londons Daily Telegraph, the Pontiac Aztek is simply one of the worst and most hated vehicles ever to make it out of a manufacturing plant.
If you buy one of the franken-vehicles I just mentioned above, you really do deserve all the ridicule that gets thrown your way. There really is no excuse.
Those cars are terrible. Most people agree, and you should probably feel terrible for owning one.
Tim has been covering all things auto for many years. He helps people make smart car buying decisions with his used car calculator and other tips which can be found here at www.onlineloancalculator.org.