Search for your ideal registration
Enter the letter combination in the search box i.e. 3 initials, name, football team job etc. to find your ideal private registration number. If you need any help in finding the right number please call us on 01746 783500.
Do you want it on a vehicle now?
We can assign the number for you or alternatively supply on a DVLA certificate so the number can be assigned later, many numbers can be supplied with up to 10 years in which to assign it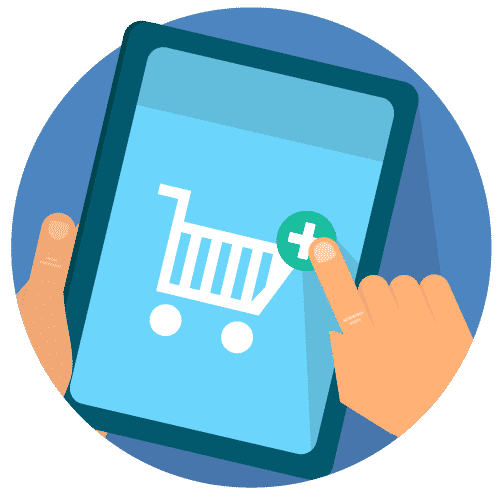 Order online or by telephone
You can order online via our secure payment pages using some of the worlds most robust encryption technology for your security. Alternatively you can call us to make your purchase.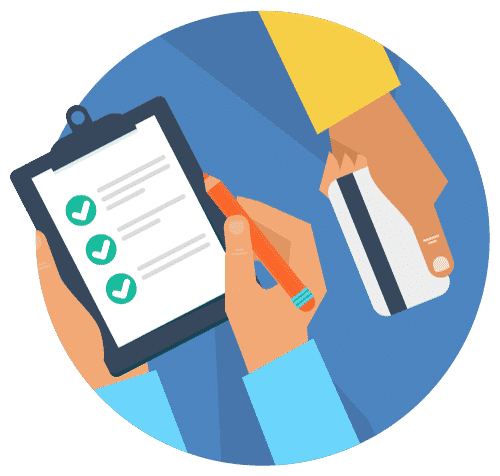 We can take care of everything
Unlike other details we don't charge for handling the transfer process on your behalf. We can assign the number directly to the vehicle via the DVLA. We understand that the process may seem daunting if you haven't transferred registration numbers before. We are happy to help.