Surprise Your Beloved One With Ideal Number Plate On This Christmas!
As the month is turning around the festive season and everyone is excited to celebrate it with their beloved ones. We all know that festivals are the time when you could show your love towards your dears with previous gifts. Give perfect private registration number to your favorites this Christmas to make the moment of the year and a memorable day. Here, you will read some best bits of advice for buying a suitable private number plate. Our today's blog will help you to make the process much easier for you.
Things To Remember While Purchasing Private Registration Number AS A Gift
Remember to enter your name and address while buying.
Give the registration mark to your picked recipient, if you want
Know and obey the law while ordering your personalized plates from a trustworthy dealer that only markets legal DVLA number plates.
Their lettering can't be italicized or otherwise stylized.
The first two digits of a number plate (signifying the year the registration came into existence) can't exceed the year that the car was produced.
All number plates also have to show real DVLA registrations.
Buy only legal number plates
4. Find a notable number plate that highlights an especially trendy word or phrase that may be keen-witted. Apt to see what you need in time for Christmas at a more favorable rate.
Transferring Private Reg To A Wheel
After finding perfect private number plates that you would like to give as a gift to your beloved ones. Before Christmas or giving it as a gift on Christmas day, either assign it to the car or you can defend it now. Else, the recipient will manage the transfer later.
You'll require to have the access to the car documents to transfer a private reg to a car. You can assign a private registration number on Christmas day by providing the car documents before the time.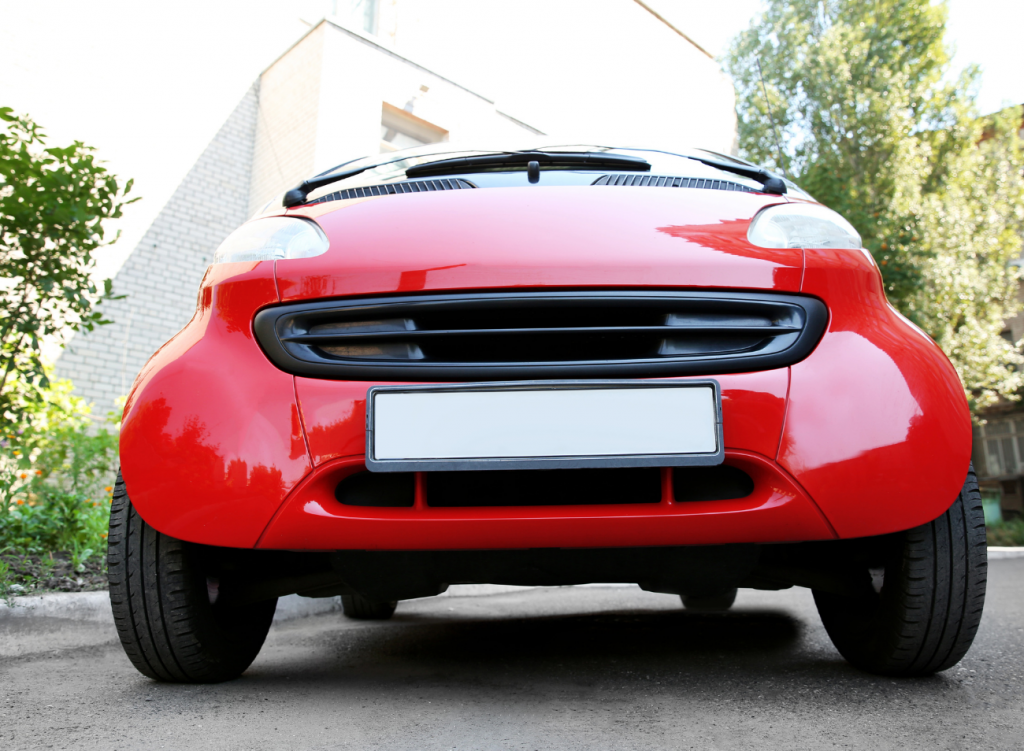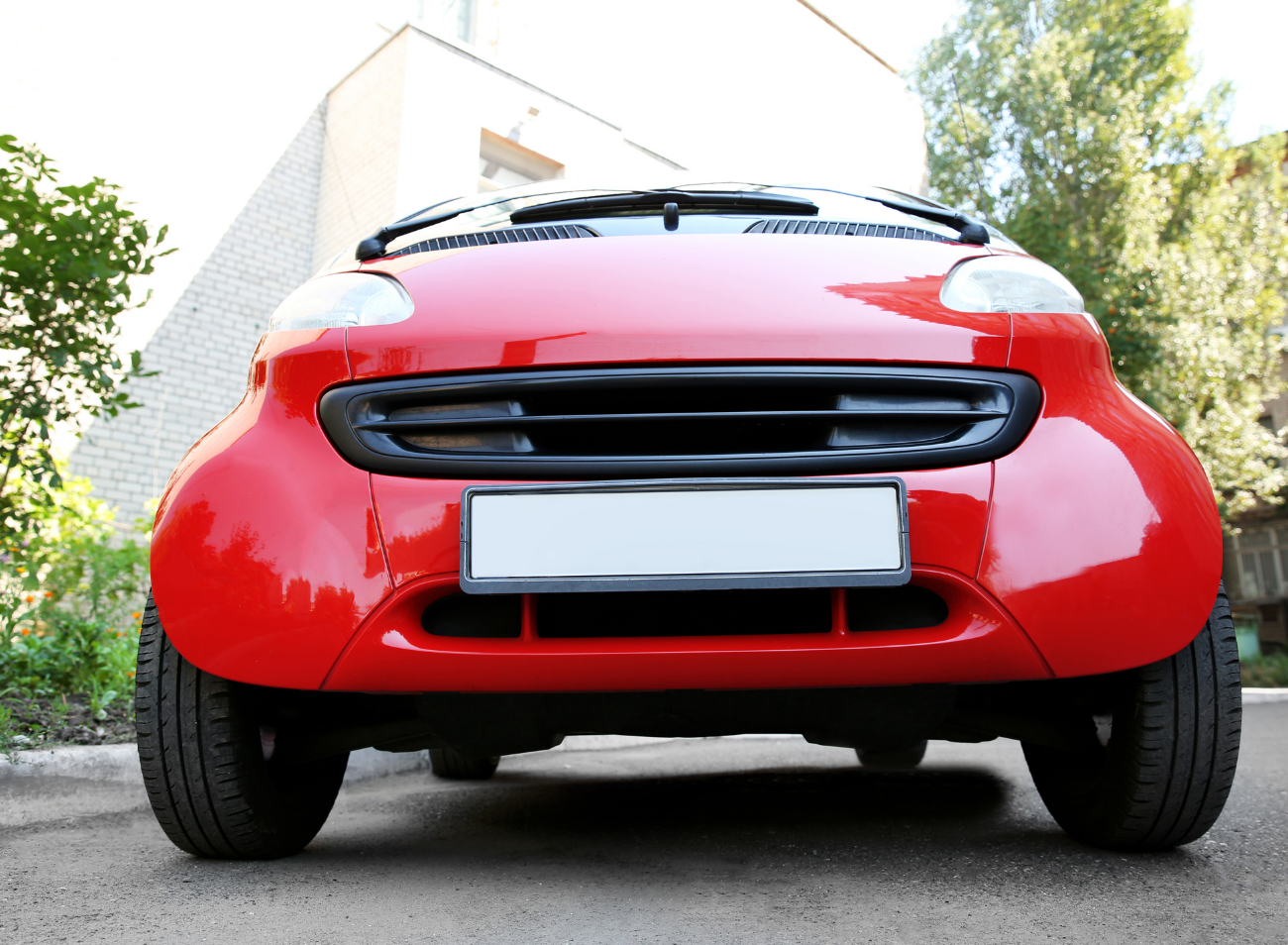 How To Keep It As A Surprise?
After completing the transfer, the DVLA will provide new vehicle documentation to the registered owner. In order to keep the gift as a surprise then we would recommend you submit the transfer following Christmas. You can give in a gift folder tied with a decorative bow and verify that the private number plates have been obtained for the recipient. It can be sent by special delivery on the same day if ordered before time.
Select a number plate that you think your beloved one will love and get happy by receiving it. See a name combination or nickname that is easily available and carries an ideal combination of letters and numbers.
When it comes to fitting in a budget then private plates are the best gift that suits everyone's pocket. You will be able to find a car registration plate within your budget. Besides, it is a great investment that could actually make you a lot of money in the future.
Platinum Plates offers a Christmas Day transfer where we guarantee to have your vehicle registration plate transferred on Christmas Day.